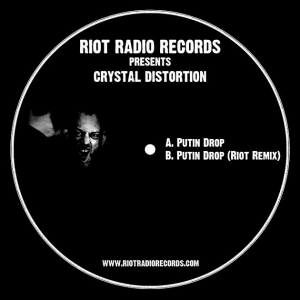 RIOT Radio Records 01 Commentaire
2 long tunes from Simon and one remix from RIOT.
The style is here : Simon's groove and surprises... Crystalin sounds all around.

On the Putin Drop original version it goes 151/152 BPM, with a good breakbeat feeling supported by a smooth round kick... Full of dancefloor tricks and a ritch structure. The distortion's pure sound.

B-Side stands the Riot Remix. Same speed as the first side. The kick is drawning the acid into a more mental size. Progression brings a bassline after 2 minutes and a half adding a dark dimension to the tune... A very solid good remix, DJ friendly. my fave on this record.

Superb production, big up to this new label !
Les clients ayant acheté cet article ont également acheté
Commentaires client
Exprimez vous, rédiger un commentaire