Label

: Rebelscum

Titre

:

Doomsday Expanded Redux

Référence

:

Rebelscum LP 01

Format

:

3x12'' LTD

Pays

:

UK

Catégories

: Hardcore, Techno / hardtechno,

Style

:

Hardcore, Techno, Ambient

Poids

:

0.78

Date de sortie

:

03/11/2020

Ajouté le

:

01/04/2021

Note moyenne

: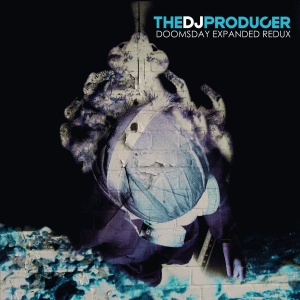 Rebelscum LP 01 Commentaire
Magestic album reissue : The complete collections of tunes Manu Le Malin did produced in 2004, minus the tunes that were already pressed on vinyl and plus the tunes that were not produced on the CD because that would have been « too long »... Here also stand a LFO Mark Bell remix. Peace.... And more...
Les playlists de la communauté
A ecouter créé par psykokwak
November 2 créé par toolbox records
RebelScum créé par Tommy Saivichit
pro créé par Ginaf89
nrw créé par Ginaf89
Les clients ayant acheté cet article ont également acheté
Commentaires client
Exprimez vous, rédiger un commentaire