Label

: Rouge De Colere

Titre

:

Fuck You Very Much

Référence

:

Rouge De Colere 15

Format

:

12'' Red

Pays

:

FR

Style

:

Speedcore, Industrial hardcore, Bugcore

Poids

:

0.24

Date de sortie

:

25/01/2022

Ajouté le

:

25/01/2022

Note moyenne

: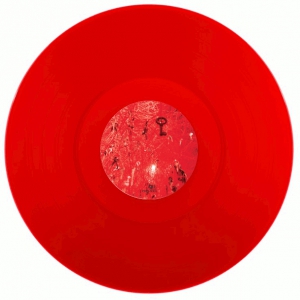 Rouge De Colere 15 Commentaire
Pityless Speedcore by Noize Destroyer, Aka WIN...
A kick destruction, headhackes creator, brain destroyer... crunchy and noisy... speedcore all the time. With few bug-core hightimes.

Super oldschool, or, anyway, all the time school... pushing the machines up to the limits. Saturations gambling with power. creative and surprising ideas... Overdrived !

... finishing with a horn anthem !

BIG pleasure to select, share and press !

Visuals is my personal photos from Chiharu Shiota installation in Venise 2015 / and some home of St Jean De Boiseaux friends stupid light-balloon :)
Artworked by VStee !
Les clients ayant acheté cet article ont également acheté
Commentaires client
Exprimez vous, rédiger un commentaire