Samurai Horo EX 37 de ASC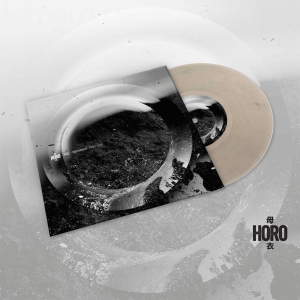 Samurai Horo EX 37 Commentaire
The genesis of the tracks on the Defiance LP [HOROEX38] came directly in the aftermath of the Space Echo EP by ASC for Samurai Red Seal. At the time, James made remixes of some of the tracks from this EP in an updated style for use on his last European tour. Two of these remixes make up the Defiance: Prelude release. Space Echo gets rebuilt into a more sinuous, ethereal soundscape, and Reveal is also refined into a graceful flotation device with sprinkles of air from the ether.
Les playlists de la communauté
This records is not playlisted so far...
Les clients ayant acheté cet article ont également acheté
Commentaires client
Exprimez vous, rédiger un commentaire