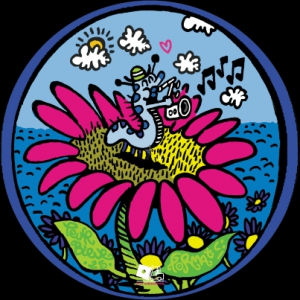 Peur Bleue 25 Commentaire
4 bangers of a kind.
The cut is successful. That's a point.

It's a Format C : at 150 BPM selecta, with long kicking intros and crazy incoming amiances. There is "too much".
At a time you like when it's clear, minimal, banging, and well done.

This is Format C : an architect of Tekno.

150 to 170 BPM that sounds 140. Peur Bleue trap !

Format C had always been a bloody pleasure to mix... With that crazy master and loud cut you will get a bloody dancefloor weapon able to fill the blanks between Hard Techno classic sound (Drumcode 01) and powerfull 160 kickers like nowadays music.
With a bit of "never too much" feeling... out of darkness and shades !
Les clients ayant acheté cet article ont également acheté
Commentaires client
Exprimez vous, rédiger un commentaire