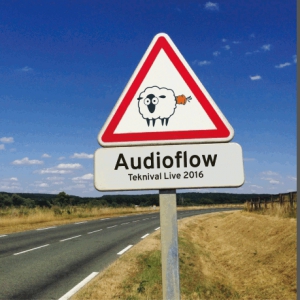 130 Limited Live 01 review
DOUBLE LP Printed Sleeves - LIMITED 200 copies

One live set on 2 Eps ! Last year this live-set was played at the Paris Tecknival in May 2016... A bloody surprise far far far from the usual Teknival style people normaly expect. This live set is recorded in 4 parts A side is the first part, and C side is the second part... so you can mix the all together.

Tracks from Audioflow and some from Platane as well. all mixed live by Audioflow.
Customers who bought this item also bought
Customers reviews
Express yourself, write a review