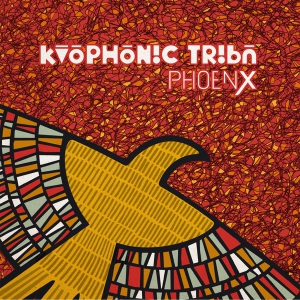 Kaophonic Tribu - Phoenx review
Since 1999 the Kaophonic Tribu plays psychedelic tribal sound... Powerfull tripperz from France bring sound in a Acid mother Temple melted with Highlight Tribe style...
Definitely Gong at some point too...
But finally almost looking like themselves.

Quiet honored to have few copies !
Customers playlists
This records is not playlisted so far...
Customers who bought this item also bought
Customers reviews
Express yourself, write a review