i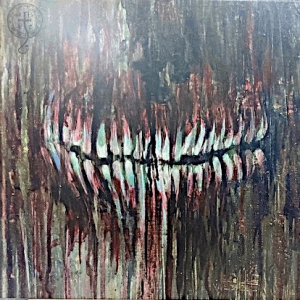 Crucifer 01 review
Massive Hardcore EP.
Supa efficient dancefloor pearl.

Antiskating on 3 if you want peace.
Painting by Expressionnatelyraw

A superb ode to the Hardcore... A bit expensive due to printed sleeve, graphist payment and pressing cost (LTD Edition).
Customers who bought this item also bought
Customers playlists
This records is not playlisted so far...
Customers reviews
Express yourself, write a review