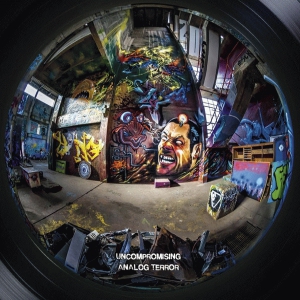 UAT Kut 08 Commentaire
The new UAT kut brings the acid one step ahead... With a more teknoidal tribe A side and a Hardcore experimental acid very very good B Side ! A bit in some difference to the so called normal acid sounds... the EP brings a real open window to more experimental artists : different possibilities. Superb & Uncompromised !
Les playlists de la communauté
This records is not playlisted so far...
Les clients ayant acheté cet article ont également acheté
Commentaires client
Exprimez vous, rédiger un commentaire