Label

: DNO

Title

:

Butterfly EP

Reference

:

DNO 09

Format

:

12''

Country

:

UK

Categories

: Bass dubstep grime,

Style

:

Dubstep, Bass

Weight

:

0.24

Release date

:

06/16/2022

Catalog entry

:

06/16/2022

Average rating

: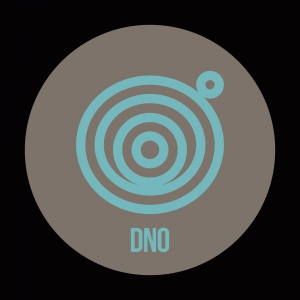 DNO 09 review
Back on DNO for the first time since 2020, CITY1 delivers four more darkling cuts for shaking soundsystems to their core.

On opener 'Ohmu', the combination of wind and string instruments brings a folklorish quality to proceedings. Set alongside the heavyweight surge of an 808, it's as if CITY1 were soundtracking something ancient, colossal and bewitching — which isn't far off, considering the tune takes its name from monstrous bugs in the anime, Nausicaä of the Valley of the Wind.

'Jalidi' is even more cinematic, with mournful strings that make way for a sparse marching rhythm backed with repetitive chanting and propelled by a relentless, lumbering drone bass. While on 'Sifuri', CITY1 sets his sights firmly on the dancefloor. Here, the deep hum of oscillating subs, plenty of dub echo and eerie squeaking stabs that hop about the stereo field provide a surefire way to keep bodies moving.

The EP's final foray, 'Butterfly', presents contrasting ideas linked by a stalwart beat. It begins in spine-tingling fashion, with a discordant lullaby and crusty old vocal sample leading to a menacing dubstep stomp. But the real surprise comes with the introduction of a fluttering guitar riff that juxtaposes the rapid-fire kicks and brooding sonics found elsewhere. Switching back and forth throughout the duration, the parts reflect the unsettling alien oddity of the chrysalis and the fragile, temporary beauty of the creature that emerges from within.
Customers who bought this item also bought
Customers reviews
Express yourself, write a review