i
WR Dubs 02
by
Headland

Follow

, Sepia

Follow
Label

: Well Rounded Dubs

Follow this label

Title

:

Local / Amber

Reference

:

WR Dubs 02

Format

:

12" WL Hand-stamped

Country

:

UK

Categories

: Bass dubstep grime,

Style

:

Dubstep, Bass

Weight

:

0.24

Release date

:

07/23/2016

Catalog entry

:

07/23/2016

Average rating

: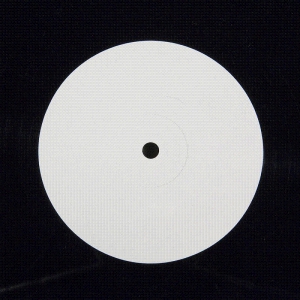 12.18 € (TTC)
Out of stock
WR Dubs 02 review
Well Rounded drop their 2nd 140 release and look set to build on the fantastic response to the sold out first split 12" featuring Foamplate (with 'Fuzz' his debut vinyl appearance) and Corticyte.

As before we have picked two tracks taking different approaches to dubstep – but each high quality examples of their styles.

A: This time round we have the vinyl debut from freshly discovered NZ based producerHEADLAND. Headland's sound is experimental and innovative yet tuff and driving at the same time. 'Local' is an in your face introduction to this man's sound – swerving psychotic sub-bass is layered up with a gnarly synth creating an unpredictable bottom end whilst hi-hats scythe, dismembered voices manifest and disappear as ricocheting drum patterns are interrupted by monolithic synth stabs. The breakdown totally deconstructs the track's attack before the 2nd drop pulls all the chaos into an impressively focused charge to the finish. Utterly unique and certainly different. Carnage!

AA: Pon the flip SEPIA slays us with the soulful depth of 'Amber'. Instantly memorable, haunting but uplifting vocals lead us into a track that drops with seriously weighty sub offset by drums and percussion that avoid the predictable by layering up levels of swung rhythms. This track has been receiving an incredible response off dubplate – a favourite with the people and the best kind of earworm. It'll get inside you…..
Customers who bought this item also bought
Customers playlists
BASS created by SaiTerMCC
Customers reviews
Express yourself, write a review