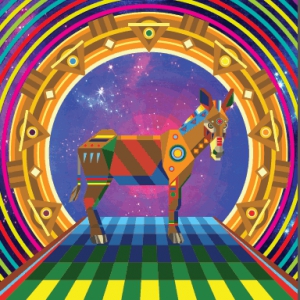 24.00 € (TTC)
Out of stock
Monkey Tool 11 / Galletas Calientes LP 01 RP review
REPRESS 2019 - LIMITED EDITION

Galletas Callientes & Monkey Tool are proud to present this fantastic project !!

Electro Tropical at its best... NEEDED ! Melting vinyl and electronic sciences to the traditional instruments of Cumbia, Batterias and street music... A melt of tropical electro, Ragga, techno, Batuccada, Dub, Merengue... Defenitly a masterpiece.


Enjoy !
Customers who bought this item also bought
Customers reviews
Express yourself, write a review