Visit us in our recordshop in Paris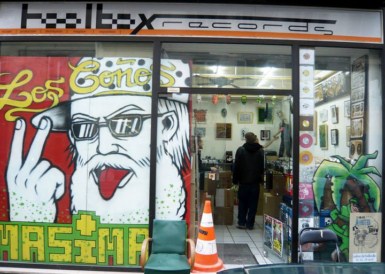 TOOLBOX SHOP
30 Rue St Ambroise
75011 Paris

Subway Stations St Maur (L3) ou St Ambroise (L9).
Open from 12AM till 8 PM - Thuesday to Saturday

With over 10 000 references and second hand's LPs for really cheap.
And of course the advice of a real record dealer.
Presentation en video: What is Toolbox records ??