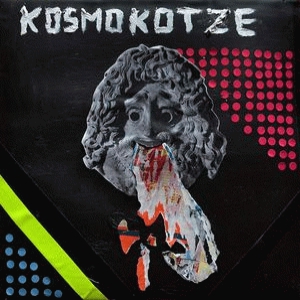 Sozialistischer Plattenbau 12027 review
Opening on a superb Unformated Footwork, very 80's in the sound in a zero nostalgy sound, the EP dig in a very experimental direction, total abstract molecular synth music. Some ambient pearls, drones around too... a mini album full of emotions and daring a true exploration. Yes baby : this is music !
Customers playlists
This records is not playlisted so far...
Customers who bought this item also bought
Customers reviews
Express yourself, write a review