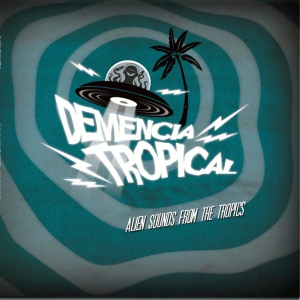 Galletas Calientes LP 02 Commentaire
Electro tropical killer !
Musician from colombia playing ultra electro Cumbia... is no more Cumbie... Very Balkanik at some point, very electro, breakbeat and techno... To step out a bit from Columbian Postcard... A bloody wicked update on what happens there nawadays with music !
Les clients ayant acheté cet article ont également acheté
Commentaires client
Exprimez vous, rédiger un commentaire